Minter Dialogue with Merrill Brown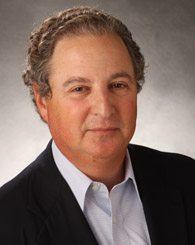 Merrill Brown is founder and CEO of The News Project, a startup helping to make news and news rooms better and more affordable. As the site says, The News Project uses "technology and integrated services to empower journalists, philanthropists, entrepreneurs and investors in information businesses to rapidly launch and effectively operate high-impact, sustainable news and information properties focused on vital, underserved topics and passionate communities." With a deep background in media, Merrill has been involved as a board member or adviser of many notable organisations, including GoLocal24 and the City University of New York Graduate School of Journalism. He's also Principal at MMB Media, a strategic and management consulting firm for media and digital businesses. In this conversation, we look at The News Project, the state of the news business, the challenges and opportunities for media companies, how brands could be taking advantage or adopting the same mindset and much more.
Below, you'll find the show notes and, of course, you are invited to comment. If you liked the podcast, please take a moment to go over to iTunes to rate it.
To connect with Merrill Brown:
Site(s) mentioned:
The Texas Tribune – texastribune.org
The Bitter Southerner – bittersoutherner.com
Cal Matters – calmatters.org
ICIJ – International Consortium of Investigative Journalists
ProPublica.org
Scandinavian media companies blazing trails: Amedia (see below) and Svenska Dagbladet, among others.
————–
Further resources for the Minter Dialogue Radio Show: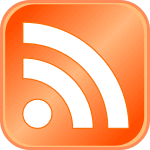 Meanwhile, you can find my other interviews on the Minter Dialogue Radio Show in this podcast tab, on Megaphone or via iTunes. Please don't be shy about rating this podcast on iTunes here!
Music credit: The jingle at the beginning of the show is courtesy of my friend, Pierre Journel, author of the Guitar Channel. And, the new sign off music is "Finger Paint," written and performed by Josh Saxe, produced by Chase Geiser. Here's a link on iTunes. I invite you to take a spin on Pierre's podcast or listen to more of Josh's music!